Training at maximum pleasure
Image yourself climbing on Piedmont Prealps, or in the Cote d'Azure up country, touching the Pico de la Nieve in Gran Canaria…cosset by professional masseurs and doctors, efficient post-trip recovery methodologies, SPA, enhanced nutrition, amazing food and hotels… Now stop imaging: you can have it all.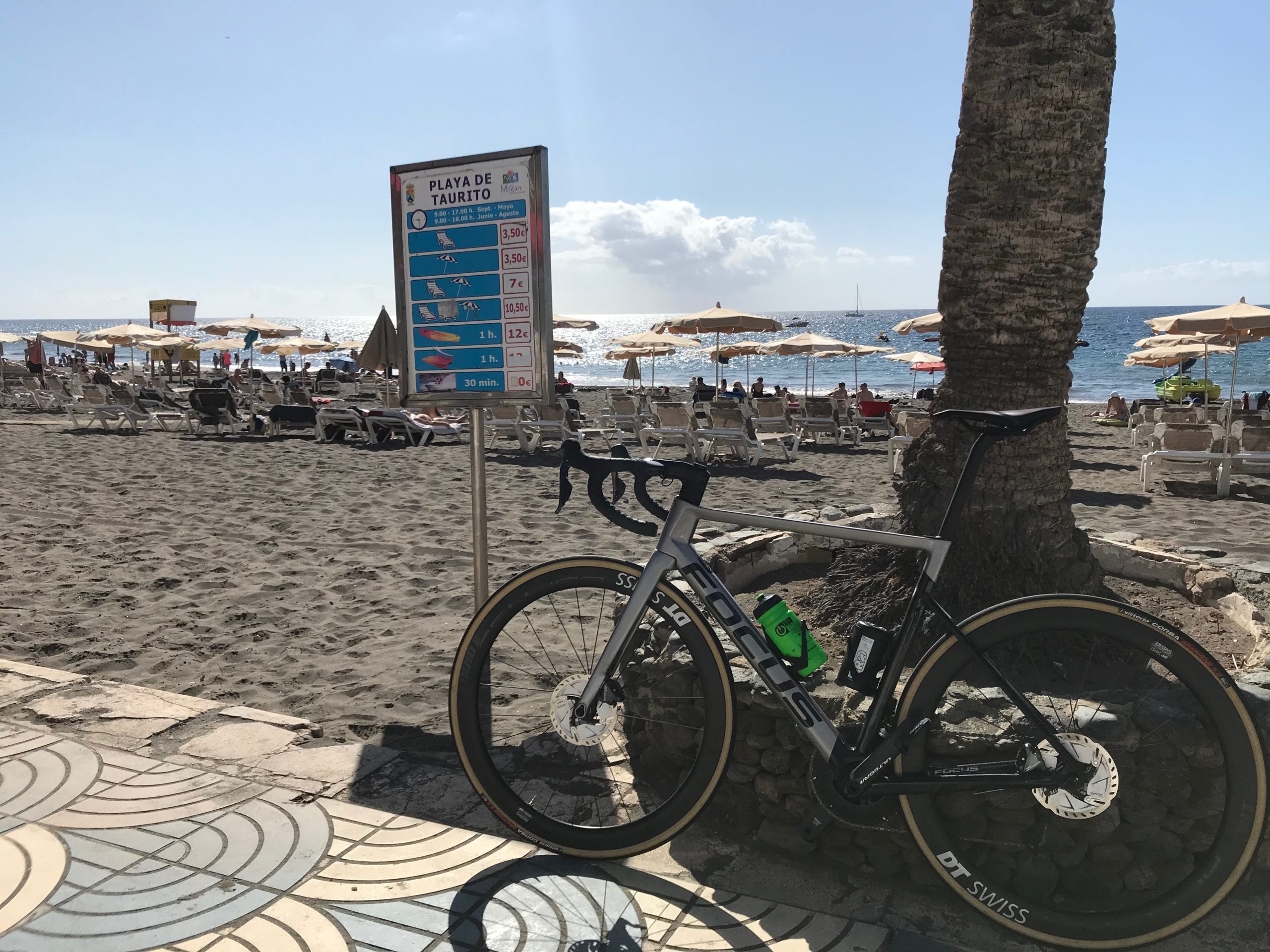 Get to know the real city
Go into places only locals are familiar with. Enjoy visiting little known hideouts and avenues.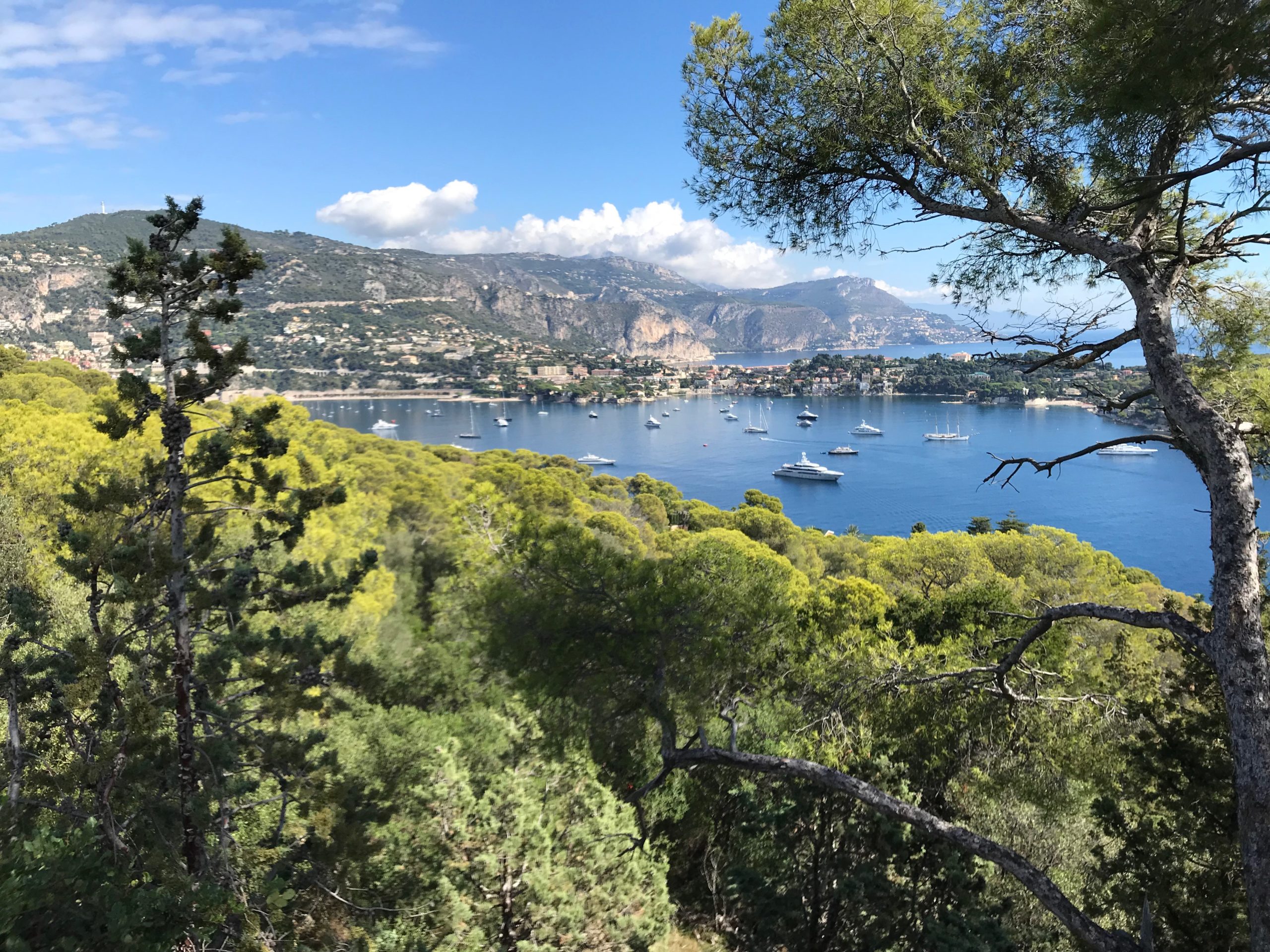 Go off the beaten track
Enjoy beautiful tracks with all our experienced cycling leaders.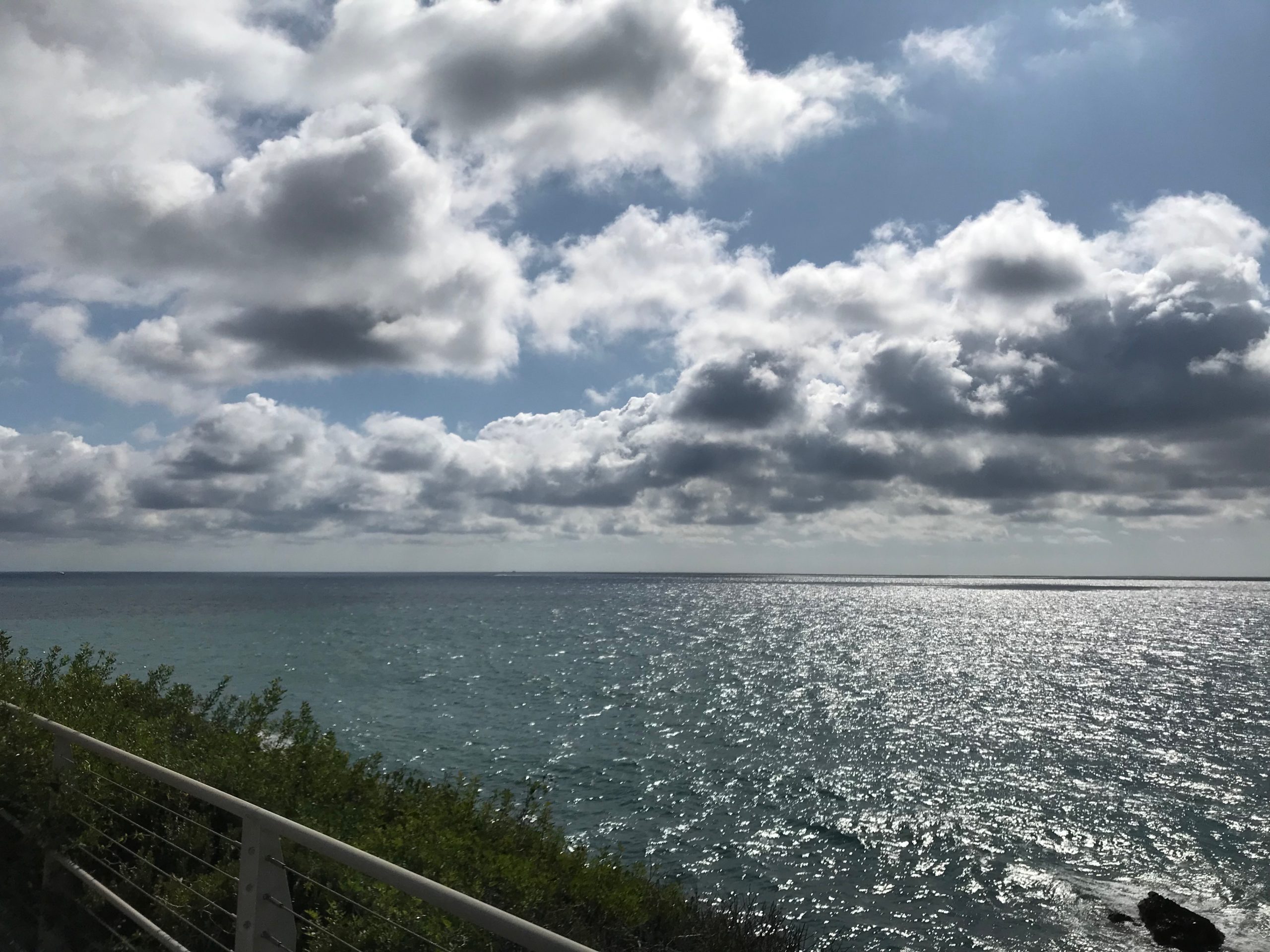 Exclusive services
Bike & triathlon camps with best-of-breed training methodologies and recovery systems.
Velogasmic offers unique bike & triathlon camp experiences, for all passionate athletes deserving best-of-breed training services
- Piedmont Prealps, Italy -
- Meloneras, Gran Canaria -
- Ötztal Valley, Austria -
"What I love about these tours is that the guides brought us off the beaten track and showed us new and exciting routes! Would definitely reccomend them, and I'm looking forward to my next trip!"
"The Velogasmic guides were very knowledgeable, not only in the local gems of cycling highlights, but also in the best coffee places and restaurants. Overall, much more than I hoped for!"
SUBSCRIBE to our exclusive next event:
Velogasmic Swiss Tour from 05.08.2023 to 12.08.2023
Enjoy the bike camp of your life
+
Top located
first class hotels.
+
Medical assistance
during the camp.
+ Top training
recovery tools.
+
Senior masseur
assistance.
+
Best
cycling apparel for all athletes.
+
Groups suited
to maximize your experience.
Next camp - Switzerland, Canton Schwyz - in: